Buy Celexa Online
Phentrimine Without Prescription
Celexa No Prescription
Ultram For Sale
Elavil Generic
Buy Glucotrol Online
Lotrisone Without Prescription
Toprol XL No Prescription
Cipro For Sale
Lipitor Generic
Prettiest animation of 2008: Kara no Kyoukai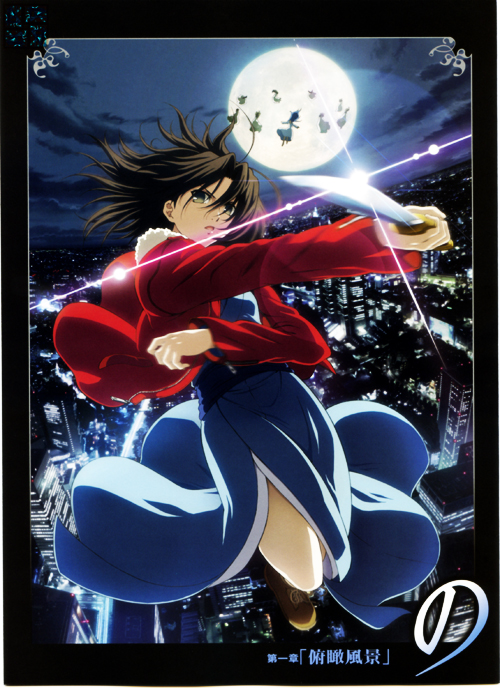 It has been said of this series of movies, "You can use any frame as a wallpaper." This is no exaggeration. Kara no Kyoukai wins this award by a ridiculously large margin, and I can't imagine anyone with a functional pair of eyes disagreeing.
Let's narrow things a bit…
Best television animation of 2008: Clannad & Clannad: After Story
Remember these?
Kyoto Animation once again demonstrates its attention to detail and good handle on composition. I've commented in the past concerning Clannad's visuals in one episode. In essence, what sets Clannad's animation apart from the other shows to which I considered giving this award (mostly Gundam 00 and Tales of the Abyss) is how well the animation is used to emphasize the content. Surely, the art is nice, the backgrounds are deep and detailed, and the movements are fluid - but these qualities are present in just anything with a reasonably large budget.
However, in Clannad, KyoAni  makes excellent use of characters' faces and body language to enhance the expression of emotion. These elements are as vital to a narrative like Clannad's as fights and explosions are to something like Gundam 00. KyoAni's execution in this regard is superb, if not flawless. This series would not nearly have the strong emotional impact it has had if not for the multitude of subtle blinks, eyes widening, blushes, and other signals.
Even the action scenes are well-done, too - Tomoyo smashing Sunohara throughout the series and the recent street fights in After Story match or surpass the animation of the action sequences in most action-centric shows.
Say what you will about Clannad's story, genre, or whatever; in the visuals department, it is the winner.