Buy Celexa Online
Phentrimine Without Prescription
Celexa No Prescription
Ultram For Sale
Elavil Generic
Buy Glucotrol Online
Lotrisone Without Prescription
Toprol XL No Prescription
Cipro For Sale
Lipitor Generic
Love/Hate Award: Code Geass R2.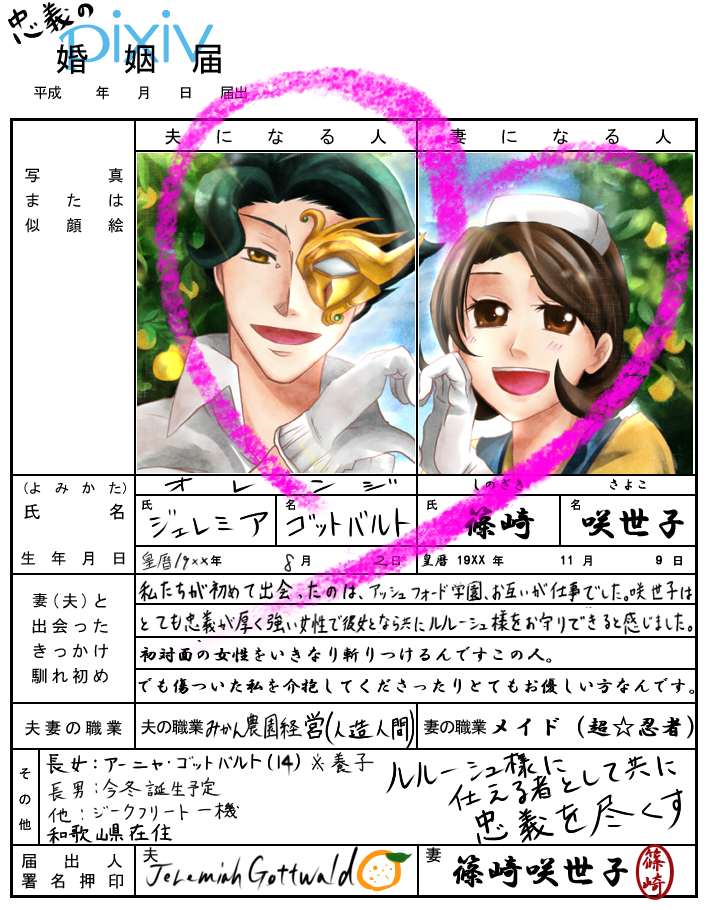 The general impression of Code Geass R2 seems to be a negative one. It definitely has its shortcomings, to be sure: unnecessary and uninteresting story arcs, excessive nonsensical spontaneity, and so forth. Yet, it manages to accomplish what every work of art seeks to do - create some sort of intense intellectual/emotional reaction or change in the viewer. Whether they loved or hated the show, pretty much everyone had a strong feeling about it one way or the other.
That, I believe, is the mark of a successful work. Most people continued watching R2 even after the absurd SAYAKOPTER AND ORENJI-KUN shenanigans began. Had R2 simply been "meh, boring," this likely would not have been the case. If nothing else, this means a success from Sunrise's perspective: people continuing to watch the show for any reason means people continue to see the advertisements. In any case, I'll absolutely take bouts of FABULOUS, QUALITY, and Sunrise-isms over, say, sleep-inducing glad girls in gondolas.