Buy Celexa Online
Phentrimine Without Prescription
Celexa No Prescription
Ultram For Sale
Elavil Generic
Buy Glucotrol Online
Lotrisone Without Prescription
Toprol XL No Prescription
Cipro For Sale
Lipitor Generic
I've been kind of lacking inspiration lately, but this is something pretty easy to do. Let's see if I can keep it up all the way to the end. Every day from now on until I exhaust my reserve of ideas, I'll be giving one or more shows some form of "XY of 2008″ award. (I will consider a show "in 2008″ if it either ended in 2008 or started in 2008, depending on which part of the show made me give it its award.)
Let's start with an easy one.
Best soundtrack: Macross Frontier.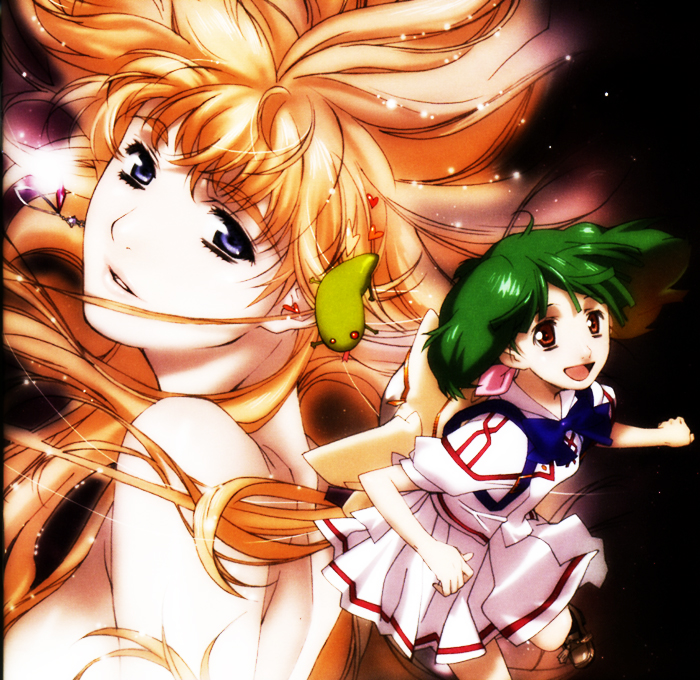 Do I really need to explain? A very solid case can be made for this being the best soundtrack for anything, ever.
OK, that was too easy. I'll give you another one.
Most Misleadingly Good OP: Majutsu Toaru no Index
The OP on YouTube, for reference. The stylish cuts, subtle effects, and the way the song sounds combine to give the impression of a series featuring a diverse cast full of convincingly deep and emotional characters along with a good dose of both action and mystery. Instead, we get tl;dr: The Animation. Did it not occur to these people that creating an adaptation of a printed work in a visual medium does not consist of putting the entirety of the printed work, word-for-word, into said visual medium?