Buy Celexa Online
Phentrimine Without Prescription
Celexa No Prescription
Ultram For Sale
Elavil Generic
Buy Glucotrol Online
Lotrisone Without Prescription
Toprol XL No Prescription
Cipro For Sale
Lipitor Generic
So the "picture a day" thing turns out not to have been a good idea. I give up. I'd like to join the "talk about favorite moments" train, but I can't go into it without any planning– not only is doing this not my style, but I've deleted some of the shows I would use doing such a thing and thus won't be able to do the necessary looking back at episodes and stuff. So instead I'll randomly throw out something relevant that took place in 2007 every day.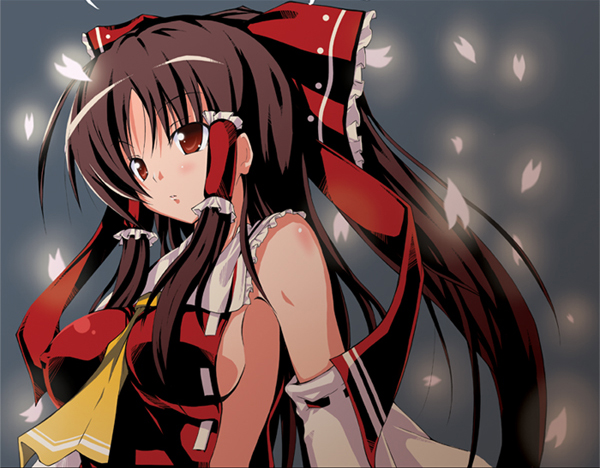 This could just be me, but it seems as though widespread awareness of the Touhou universe grew by leaps and bounds over the course of the year. It went from only being mentioned in passing once in a while a year ago with most people never having heard of it to being practically everywhere nowadays, with endless streams of fan art in the image boards and constantly being a point of discussion in various IRC channels.
Clearly, Ron Paul and Touhou should combine to form the ultimate unstoppable grassroots bandwagon.

Doesn't this picture make you nostalgic, reminding you of the Golden Age of Nanoha, when even the hard-line anti-lolicons worshiped these characters with not a shred of guilt?
On the other side of the coin, 2007 saw the fizzling of the Nanoha franchise, largely thanks to the underwhelming reception of Nanoha StrikerS. Throughout 2006, the franchise was the talk of the town in the wake of the resounding success of Nanoha A's; now the franchise seems to have all but disappeared from the fronts of peoples' minds.