Buy Celexa Online
Phentrimine Without Prescription
Celexa No Prescription
Ultram For Sale
Elavil Generic
Buy Glucotrol Online
Lotrisone Without Prescription
Toprol XL No Prescription
Cipro For Sale
Lipitor Generic
1. Anzelotte randomly showing up to ruin Hiiragi's otherwise peaceful day. This is the most entertaining recurring element of Night Wizard, to be sure.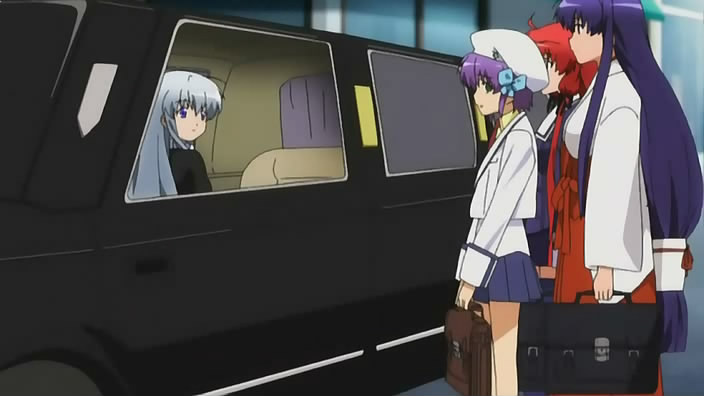 2. Tea. Obviously, tea-drinking sequences without fail make a series better. See: Rozen Maiden.

3. EPIC CAPITAL SHIP BATTLE. The presence of one of these always make a show better. Always. I dare you to give me an example to the contrary; I absolutely guarantee that you will be wrong.
4. Evil villain with badass henchmen. That's right, none of this "sympathetic villain" garbage. These guys are pure, classic bad guys– impersonal, mean, nasty, and - most importantly - freakin cool.
5. Girls with (really big) guns. See reason number three.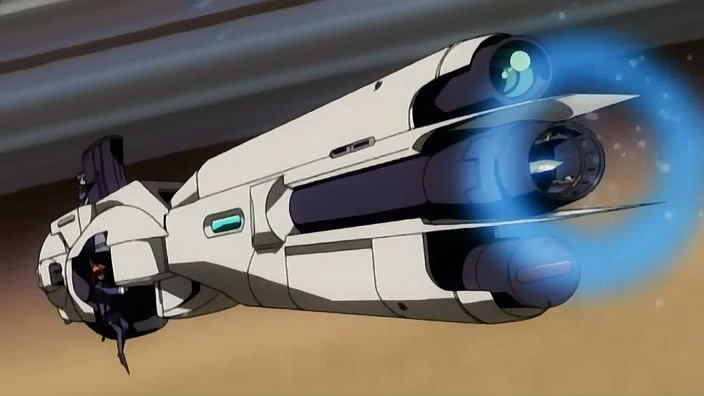 6. Badass mahou shoujo villain weaving through danmaku. This is simply an overwhelming combination of a number of forms of awesomeness. It might not be an actual Touhou anime, but, meh, close enough.
7. Mahou shoujo beam spam with lots of glyphs. Everyone loved Nanoha for a reason.
8. NICE BOOK.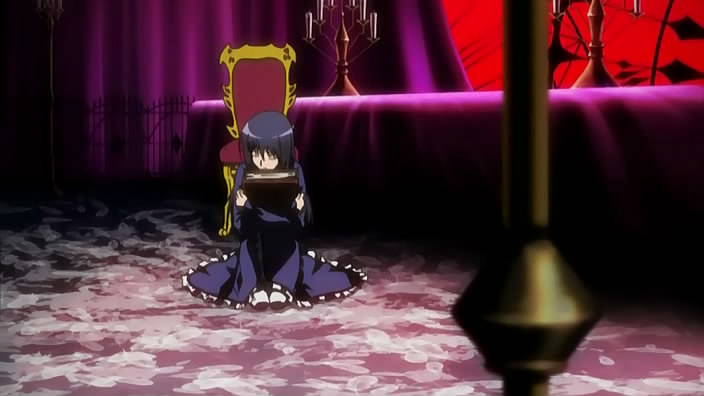 9. GAR.